Is it time to buy SKLZ? High risk, high reward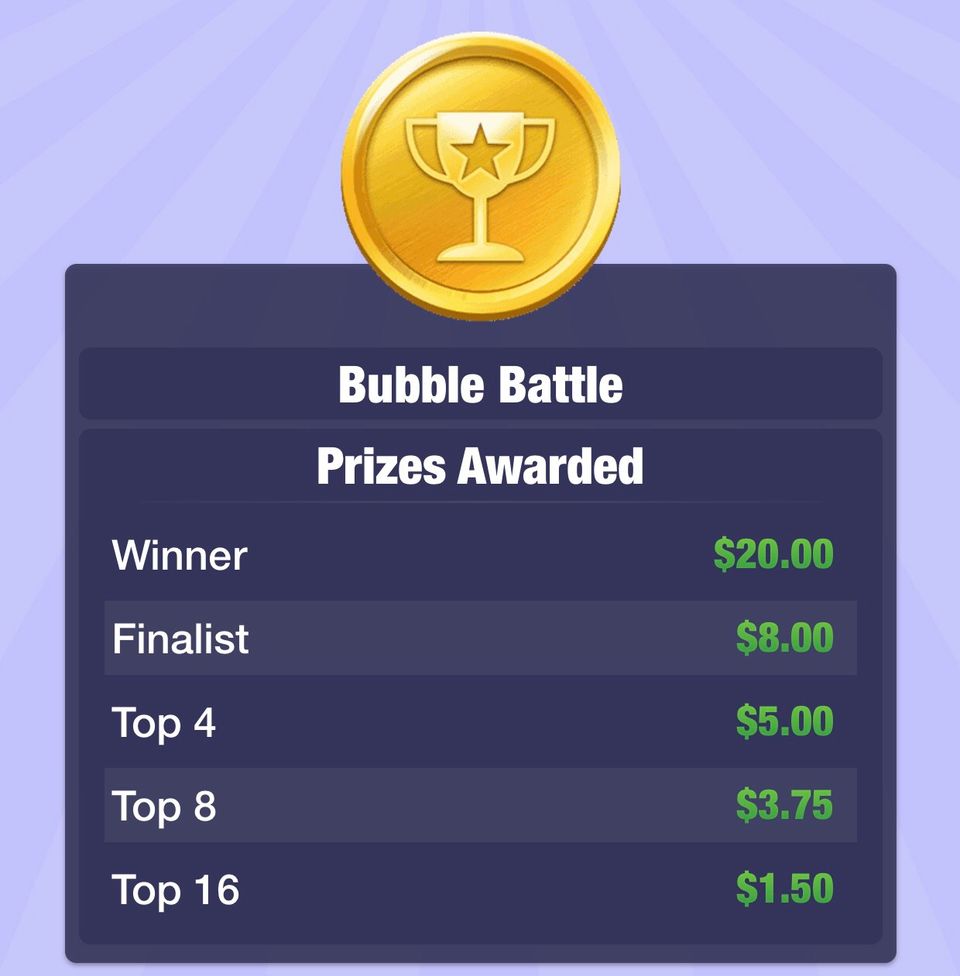 Since its debut, Skillz (NYSE: SKLZ) has been a volatile but ultimately unsatisfying investment for many. Last December, the online gaming platform merged with a special purpose acquisition company (SPAC), and its shares began trading at $17.89 before rocketing to an all-time high of $46.30 in February.
Skillz's price fell to about $10 per share, despite Cathie Wood's ARK Invest holding 23.7 million shares in its ARK Innovation and ARK Next Generation ETFs. Let's evaluate what Skillz does, how quickly it grows, and why I think it is worth investing in today.
Skillz does what?
Developers may use Skillz's cloud-based platform to effortlessly add multiplayer tournaments, cash awards, in-app payments, and analytics services to their mobile games. Building such features from scratch may be costly, time-consuming, and challenging to scale as a game expands.
Insiders Cluster buy!
What makes me take a closer look at this stock is its insider activity. In November no less than 4 different insiders put some skin in the game and bought shares: the CEO, CFO and two different directors.
The Good
Skillz's revenue surged 92% in 2020 and then 69% in the first nine months of 2021. Excluding the recent purchase of advertising platform Aarki, sales increased 66%. It anticipates full-year revenue from Aarki to rise 69% to $389 million. PMAUs grew 60% to 0.48 million. Consequently, its ARPU, ARPPU, and GMV all exceeded its meager MAU increase.
Skillz's $162.3 million cash and stock acquisition of Aarki, which has over 465 million members on its advertising network, may cut future sales and marketing expenditures. It may also allow it to expand its own in-game advertising services.
The Bad
It has a behemoth of a competitor. Modern game engines like Unity (NYSE: U) allow developers to construct cross-platform games with multiplayer, monetization, and analytics capabilities.
Unity powers more than half of the world's mobile, console, and PC games, whereas Skillz's income comes from three titles. Analysts also predict Unity to produce 2.5 times more money than Skillz from its 1.5 million active developers next year.
Are you enjoying this content? If yes then please support me to keep going, by subscribing for just $5/month, and get exclusive access to our Slack workspace.
The Ugly
73 percent of its income came from only three games (Solitaire Cube, 21 Blitz, and Blackout Bingo) from two companies (Tether and Big Run). Skillz may not be as disruptive as the bulls assume. Plus Skillz's MAUs grew just 4% year-on-year to 2.7 million in the first nine months of 2021,
Verdict
Skillz is highly disruptive but also highly concentrated in terms of the client's portfolio. Trading at 9 times its sales, the market seems to imply an average 30% sales growth in the next 5 years, vs 35% forecasted by analysts. The risk/reward ratio seems good to me, and the CEO share buying makes me more confident about its future. I am opening a small position.
The author of this post owns shares of SKLZ. The Rookie Investor recommends SKLZ. The Rookie Investor has a disclosure policy. This article by The Rookie Investor is not financial advice as it does not take account of your objectives, or your financial situation. We aim to bring you long-term focused analysis driven by fundamental data. Note that our analysis may not factor in the latest price-sensitive company announcements or qualitative material. eToro is a multi-asset platform which offers both investing in stocks and cryptoassets, as well as trading CFD assets. Please note that CFDs are complex instruments and come with a high risk of losing money rapidly due to leverage. 67% of retail investor accounts lose money when trading CFDs with this provider. You should consider whether you understand how CFDs work, and whether you can afford to take the high risk of losing your money.
Have feedback on this article? Concerned about the content? Get in touch with us directly.