Cut through the noise and make investing a peaceful process
This is one of my new year resolutions, I have been working for months to build the most simple tool to achieve this, and you can test it too.

Your reward for being an early subscriber
It has been 4 months since I started writing this newsletter, besides having fun doing it, my initial intention has always been to build investing tools I need based on my experience investing, and share it with other rookie investors like you. To thank  you for giving this newfound newsletter a chance, I will grant you free access to a brand new custom-built tool.
What is the problem I am trying to solve?
In short: information overload. To execute my investment strategy, I tested many tools. Hundred of hours of use and thousands of dollars later, I came to the conclusion that I needed something else to take back control of my inbox and time spent around investing. I don´t want to be one more newsletter yet to open in your inbox, but rather a tool to get the most crucial pieces of informations from a variety of sources, to make better investing decisions, without having to spend hours making sure you don´t miss anything.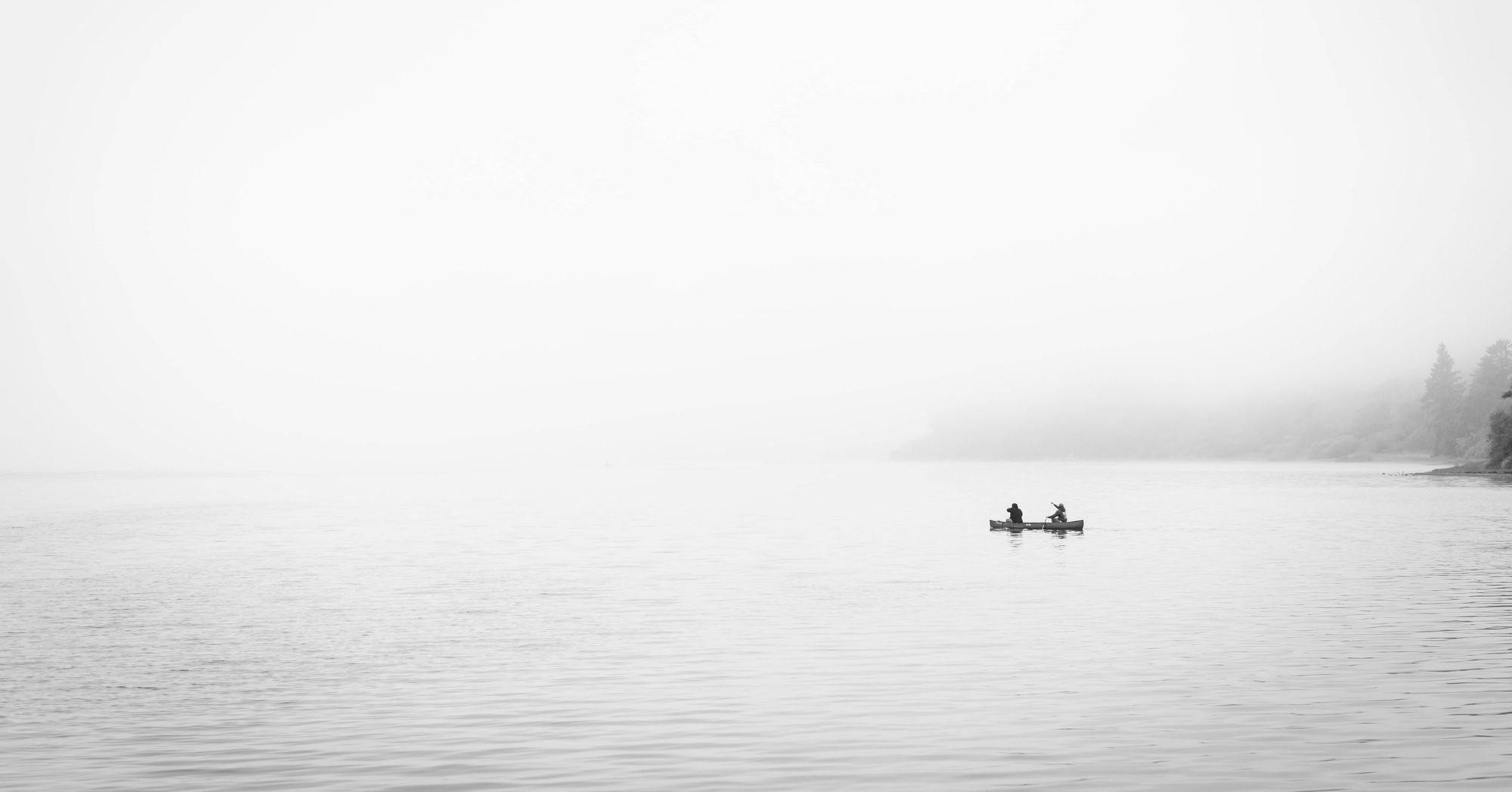 What is the format I think can help solve this?
Notification is the format I think can help solve this, but maintaining control over what kind of notification you want to receive is key not to fall into the overloading trap again. Having a central repository to go back in time in case you missed one or did not have time to read it is also key.
What is the tool I chose for this?
Slack was my choice, as it allows for greater organization of the notifications than other tools such as Telegram, with greater control and personalization. It´s also more privacy safe than Whatsapp groups. The magic happens in the background with hundreds of lines of codes that automate the information gathering of thousands of data points and triggers alert based on custom-made rules. I created a Slack "Workspace" for the Rookie Investor with the following "channels" you can subscribe/unsubscribe to, depending on your needs:
Insiders Alerts: get alerted when an insider buys stocks from one of the company we are watching. This was the biggest source of pain I had from all the tools I used, none would give a simple way to get such kind of curated alerts. Giving these signals are one of the main pillars of my investment strategy I badly needed this.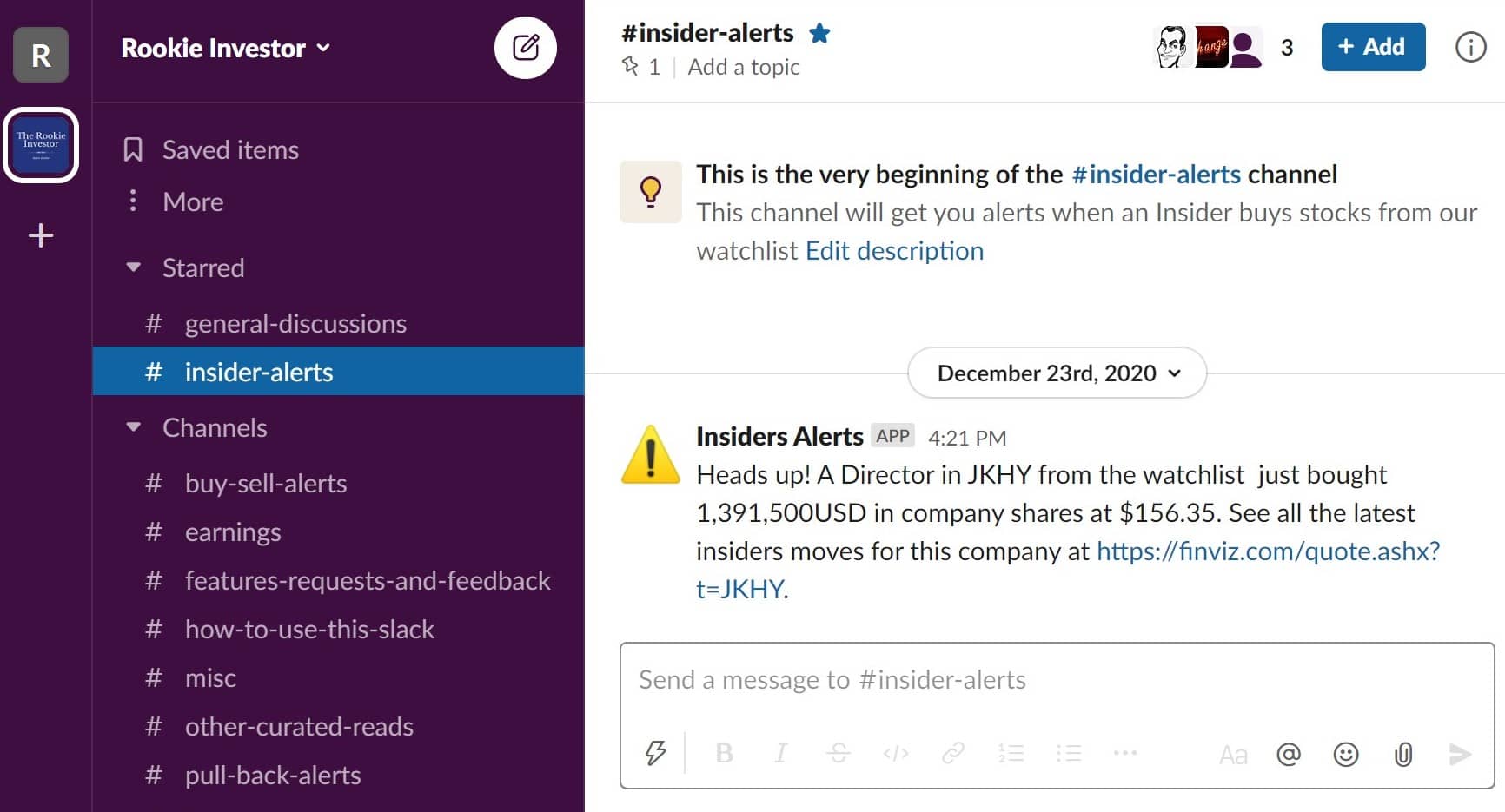 Pullback alerts: get notified when a stock from our watchlist has moved more than 10% down from its 20 days average. This is another strategy that has worked nicely in 2020: adding to winners when they go through a temporary pullback. Check the chart of MELI for example (Mercado Libre): every time it pulled back 10% or more have been a really good time to buy. Of course, it is not always the case but I wanted to, at least, get proactive alerts when it does. It is also a good strategy to enter stocks that are very "hot" and may feel overvalued. I may change the threshold in the future to -15 or -20% depending on the feedback I get.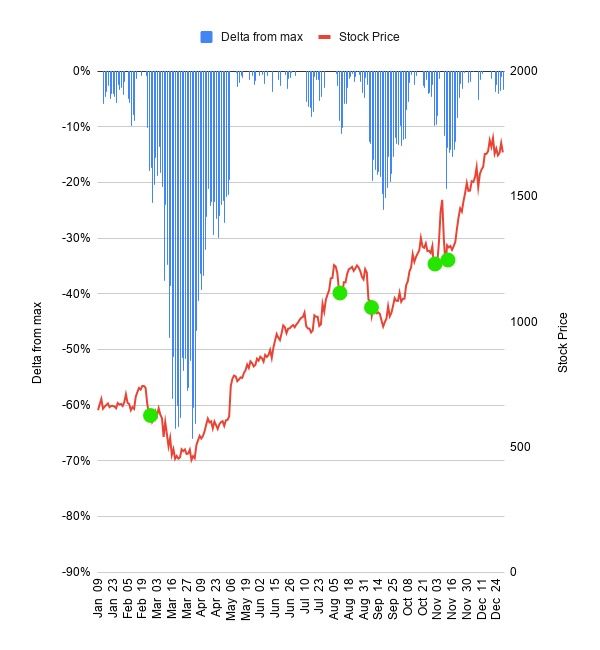 Curated news feed from premium sources such as The Wall Street Journal, The Economist and more niche publications such as VC´s Andreesen Horowitz, Early trends detectors (Glimpse) and others. Each of these sources will get its own channel, so if you want to turn off The Wall Street Journal bot you can. The news are filtered based on a set of keywords relevant to our watchlist, whether it is "Amazon", "E-commerce" or "The Future of Logistics". I will probably add more of it over time, but you will always control which source you get notified for.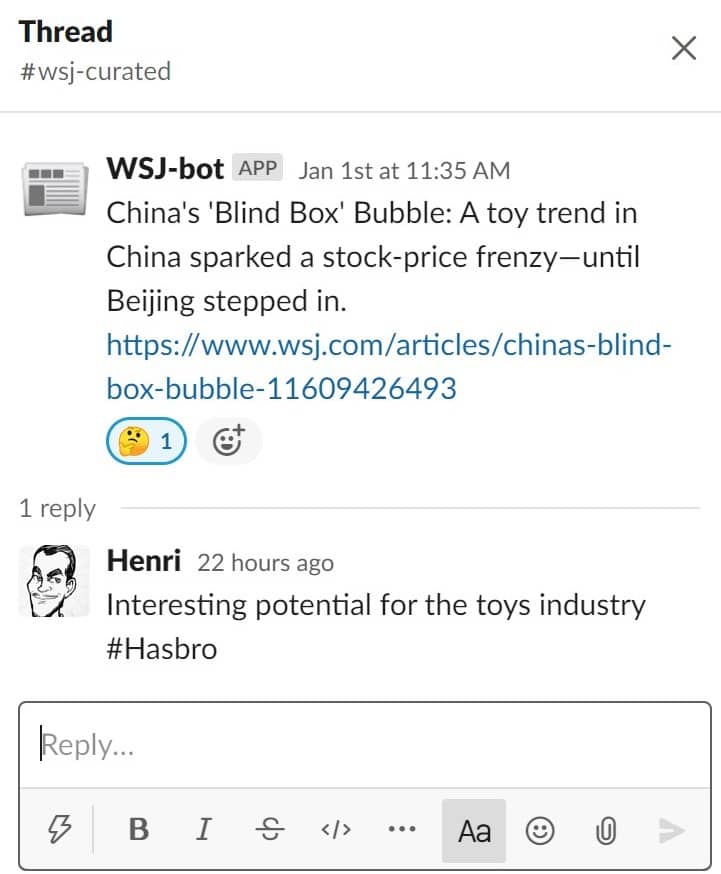 Buy/Sell alerts from The Rookie Investor, to make sure you get notified for our most recent picks.
General discussion channel, let´s see if we actually turn this into a community!
Anything else? If you feel the need for something else or a tweak to the existing channels this is where your feedback is important to improve the tool, so let me know. You can use the "feedback" channel for this. Who knows what we could add to this tool over time, the possibilities are endless!
How do you get access?
While the tool is in beta you can access it for free, once approved, you will be able to enter the workspace through either the Slack Mobile App, Desktop App, or  the Web App.
Step 1: Download the Slack App:
Step 2: Join the Rookie Investor´s workspace:
Step 3: Wait for the approval to get access
How do you control the notifications?
You will be added by default to every channel, hence receive both email and push notifications for every new message. You can unsubscribe to any channel by clicking right on it and then choosing "Change Notifications" setting.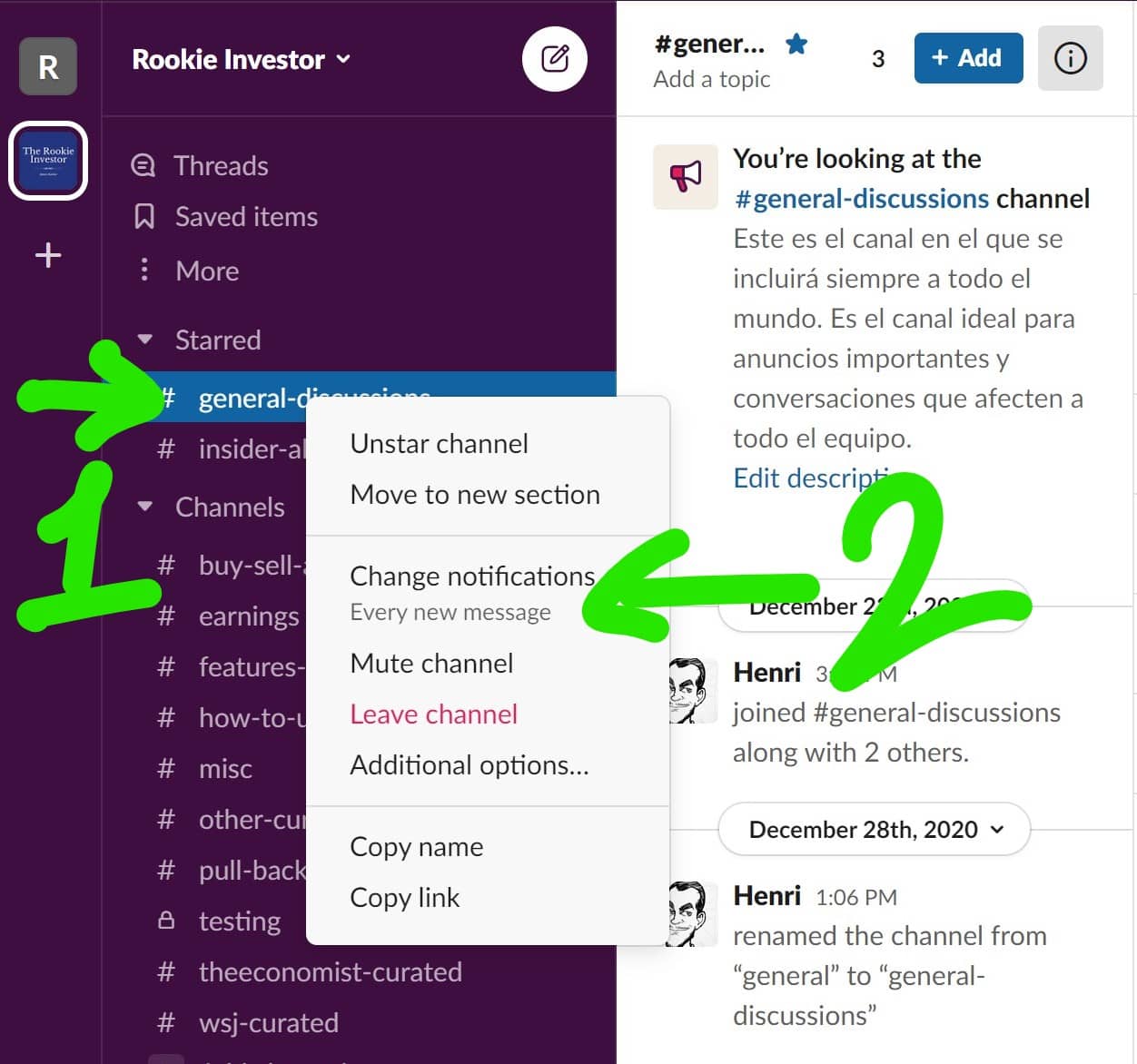 How will your personal data be used?
To create a Slack account, you only need to input a name and email address. Your data will be stored and protected by Slack, and will be treated as per Slack Privacy Policy. The only data I will see from you is your email address and name you chose when creating your profile. The rest of the workspace users will only see your nickname, nothing else. I will use your email for tracking the rookie content consumption only, I will not send you unsolicited emails unless it is for support purposes. You will keep receiving your newsletter as always if you have subscribed, but you can use the Slack workspace without subscribing to the newsletter.
That´s it, I am very excited to see how you will all make use of this tool, and I am looking forward to hearing your feedback to enhance it. See you in Slack!